VFX of FeelFine
We have complete film and television level 3D modeling, 3D environment, biological animation, CG rendering and synthesis, Houdini special effect simulation, 2D-3D three-dimensional transformation and other post effect production technologies. At the same time, the technical optimization of automatic root, erasure, tracking and other links can reduce the difficulty of special effects production in the later stage. In this way, ingenious creative design can present rich and shocking visual effects. Provide one-stop visual effect design, development, production and management for the project, such as visual effect solutions, conceptual art design, creative storyboards, digital scene painting, animation preview, early shooting guidance, and post special effect production.
In recent years, the team has provided special effect production services for many popular TV dramas such as Changjin Lake, Watergate Bridge, Mountain and River Order, Night Walker, Three Lives, Three Lives, Ten Miles of Peach Blossoms, Hunting in the Sky, Sword Dynasty, and One Inch Acacia of Youth Tours. While holding the ingenuity and refinement, the team is also actively exploring the application of virtual production technology and its production mode, Always maintain a keen sense of technology and efficient special effect creativity, and inject fresh visual tension into film and television works.
Visual effect management service
---
The service projects cover the standardization management of camera data information, production and disassembly management, cycle budget management, artistic effect, quality control, and industry resource integration. As the communication bridge between the director and the visual effects production team, the main services provided are: project management, visual effects lens quality management, production budget management, artistic effect supervision and management, and production cycle management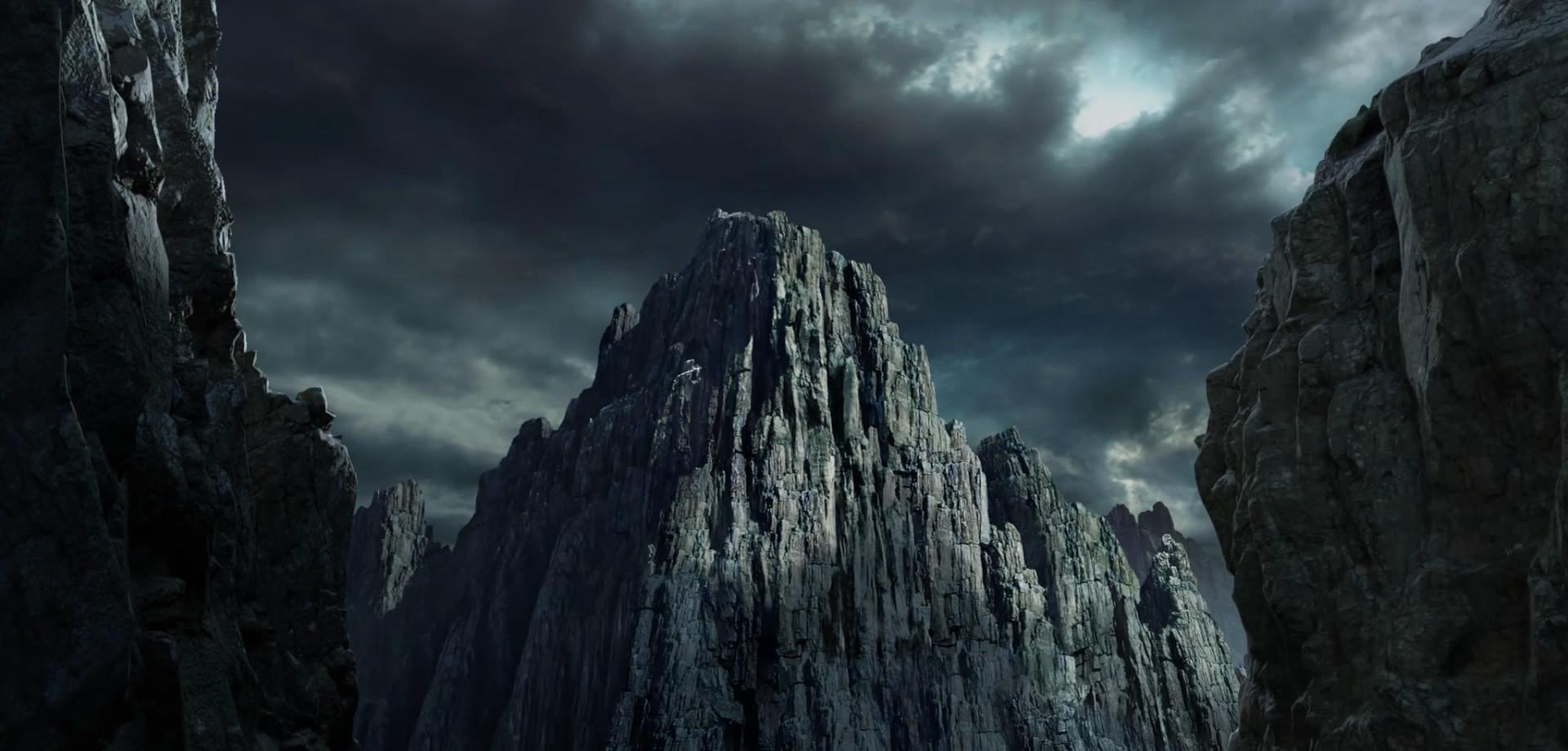 Visual effect pre development
---
Conceptual design
According to the script and director's idea of the project, help the visual design direction to run through the whole pre development, shooting, and post production stages until the completion of the project production.
Visual Scheme OnSet
Capture the on-site special effect data, and capture the on-site special effect materials, 3D scanning and VFX data. Ensure the implementation of the guidance decisions and plans of the visual effects director.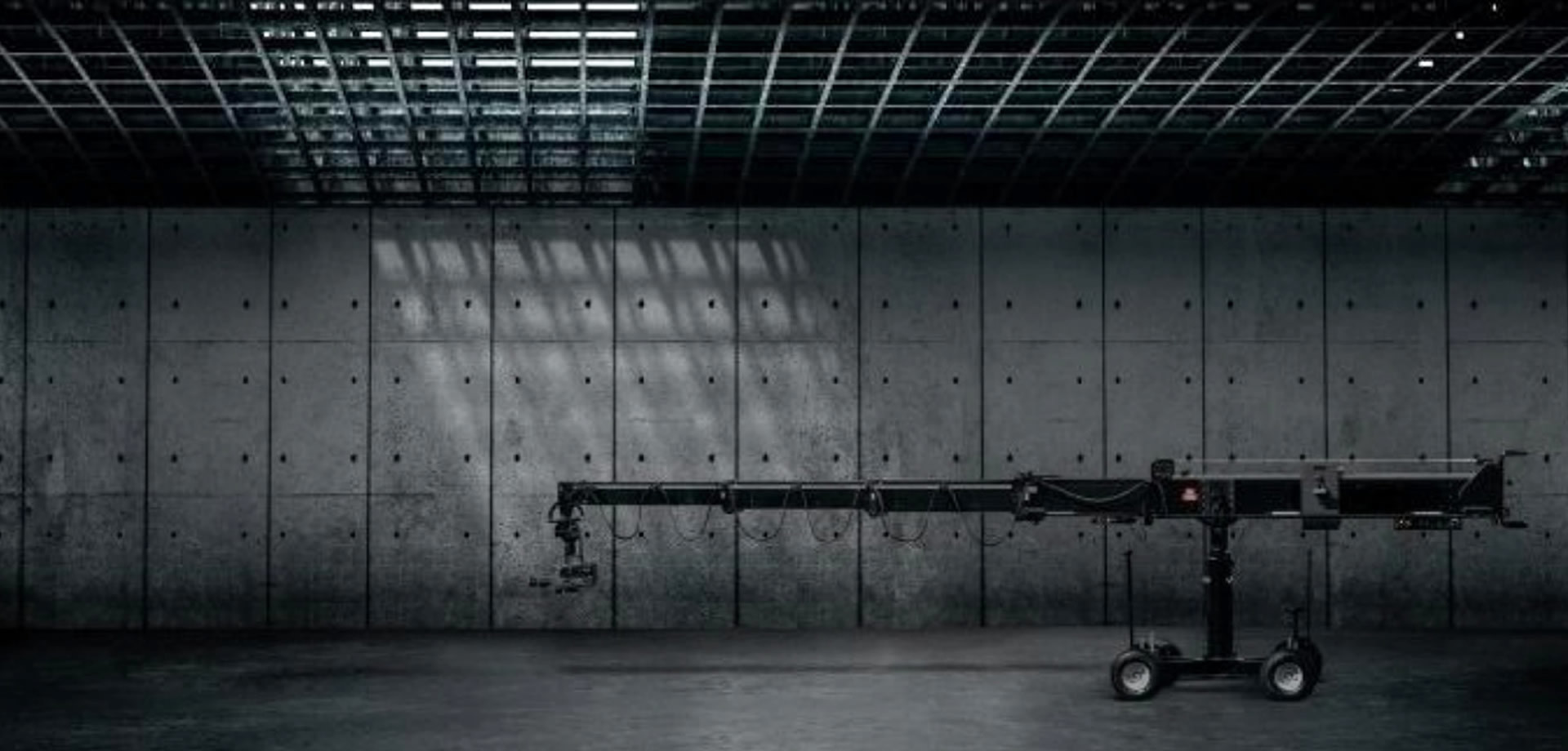 Special effect content production
---
Committed to the design, development, production and management of visual effects, it has provided amazing visual effects for many influential films at home and abroad. It has won the Golden Horse, Golden Statue, Temple of Heaven, Huabiao Award and other awards for many times, and is the leader of special effects in Asian films. Take film quality as the escort of the drama project. It has set up a matching management process, handover specification and production process that is specifically suitable for the production of online TV dramas. From the early conceptual design, split mirror design, rehearsal design. According to the project budget, make shooting plans, provide on-site guidance, go to the post management and production of large volume lenses, and provide customers with the best effects and services.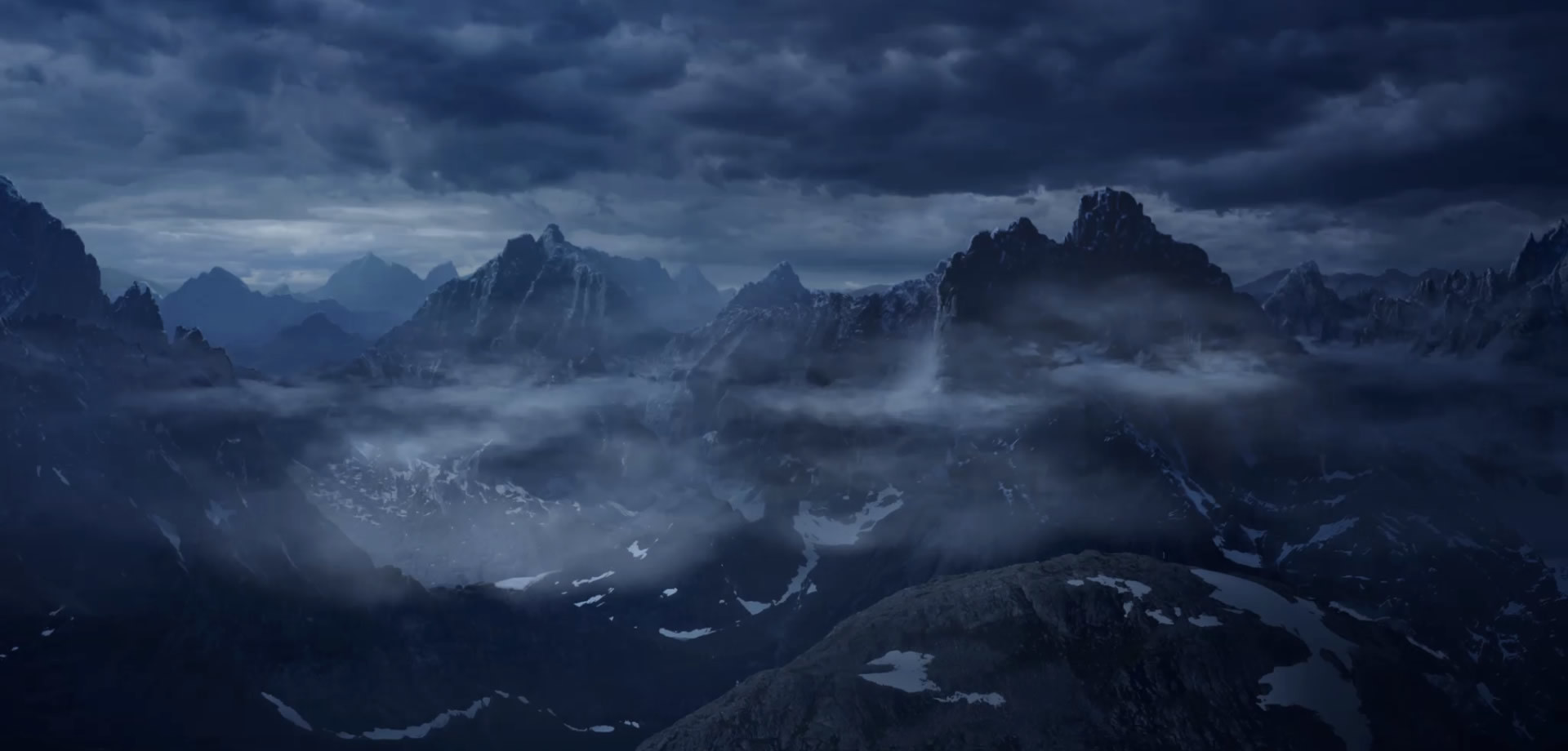 Credits
War Wolf
Director: Wu Jing
Make: Tone/Sound
Sun Wukong Beats Baigujing Three Times
Director: Zheng Baorui
Make: Tone
Sky hunting
Director: Li Chen
Production: color mixing/sound/special effects
Young you
Director: Zeng Guoxiang
Make: Tone
Ice peak storm
Director: Yu Fei
Make: Sound
Mermaid
Director: Stephen Chow
Make: Sound
Learn More →