Post Production
We have served more than 300+ movies, television, commerce and public welfare projects successively. We are one of the influential post production teams in China, and have the full domestic production environment and hardware equipment resources. At present, China Film Directors Association, China Filmmakers Association, Sound Professional Committee of China Film and TV Technical Association, Beijing Network Audio-Visual Program Service Association and other institutions have reached in-depth cooperation. At the same time, they are also service institutions of major mainstream media platforms in China.
"1+2+N" Personalized Customer Service System--Nine Service Teams
Each customer matches exclusive Marketing Manager and Project Producer
Provide "2 to 1" exclusive quality service
Flexible combination and allocation of production modules for rational resource allocation
Clip
Provide full-length clips and 3D clipping services for movie and TV works, and use professional technology to guide the evolution of secondary creation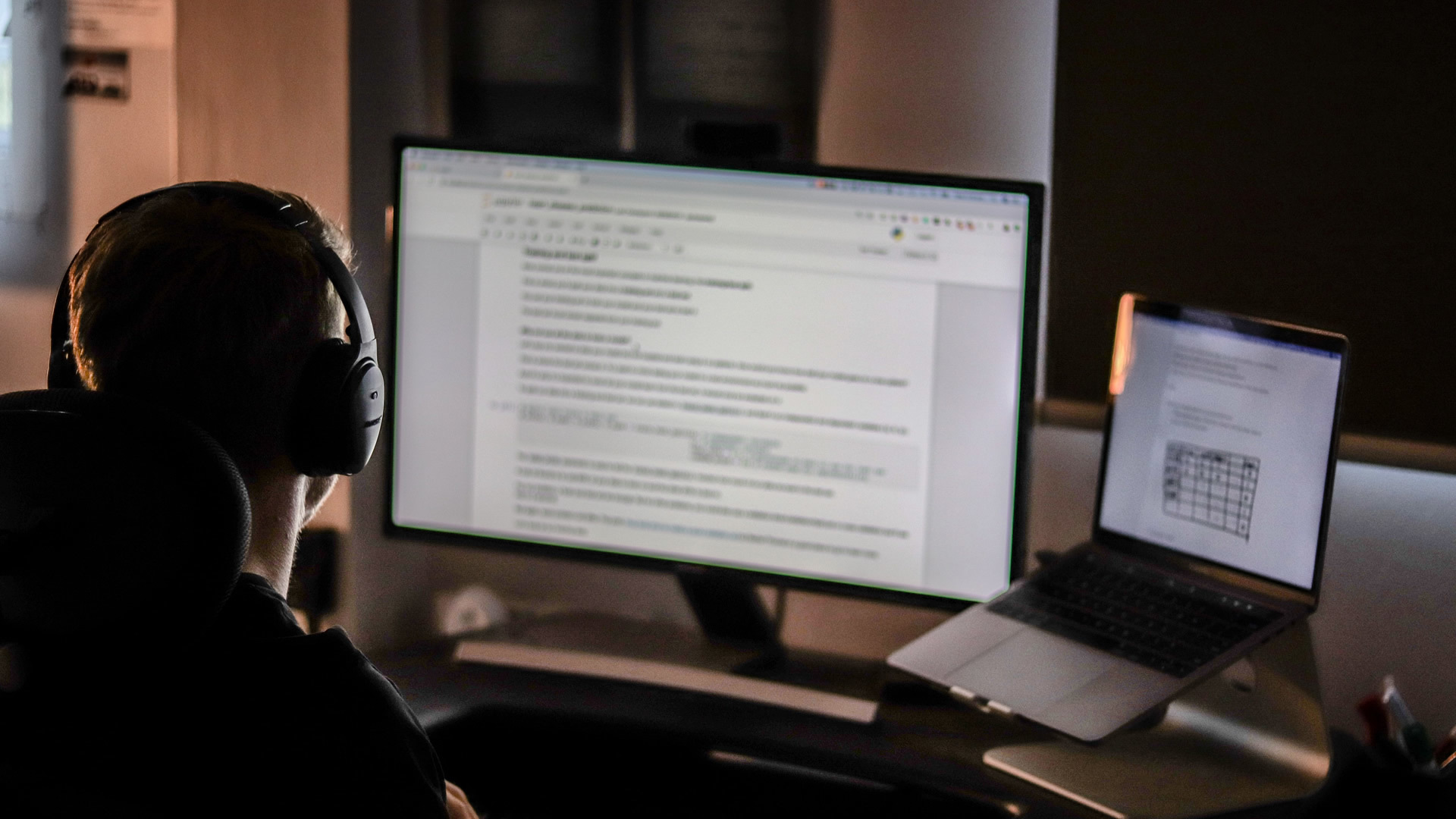 The whole sound process
It provides the whole process services from sound design, simultaneous recording, sound editing, dubbing recording, dynamic production, mixed recording and master production. We are equipped with Dolby Panoramic Sound Mixing Studio, Dolby Panoramic Sound 7.1.4 Home Edition Mixing Studio, ADR Dialogue Recording Studio, Dynamic Simulation Studio, HDX High Resolution Playback, Avid S6 M60 Tuning Console, DAD Matrix Monitoring Control System, Christie 4K Projection System and other domestic front-end film and television audio and frequency technology facilities. To meet the needs of different sound systems for movies/dramas, create an all-round and accurate 3D sound scene environment, and try to approach the playback effect envisaged by the original creators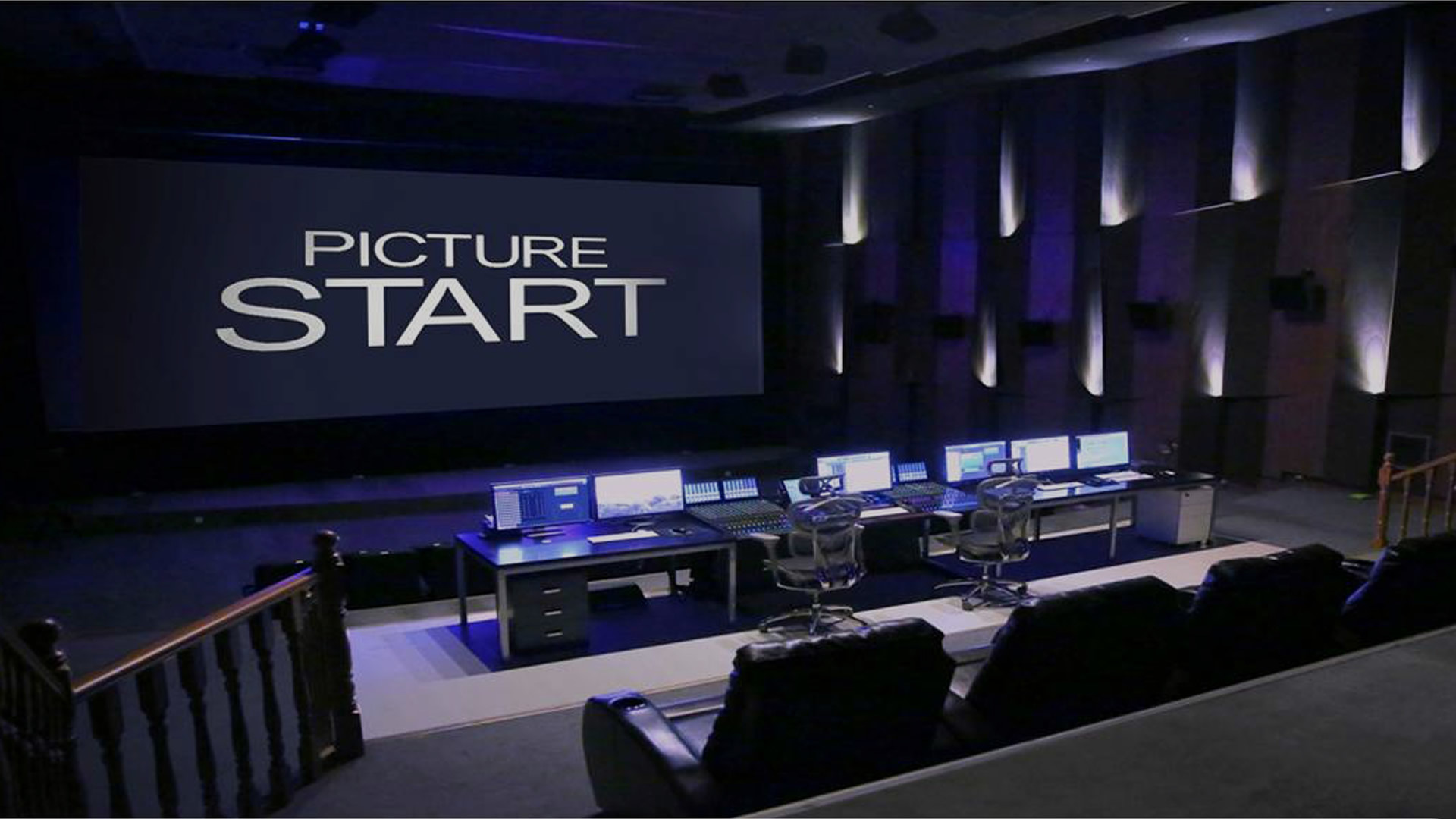 Dimming DI
It provides high-quality image improvement and image restoration services, has DCI standard digital color mixing shed, DaVinci Resolve color mixing system, has Dolby Vision official certification, HDR10, HLG, HDR digital color mixing and other DI image production technologies, and provides 4K "three HDR standards" service processes and corresponding master tape material delivery. Ensure the standardization of process technology and the professionalism of equipment technology.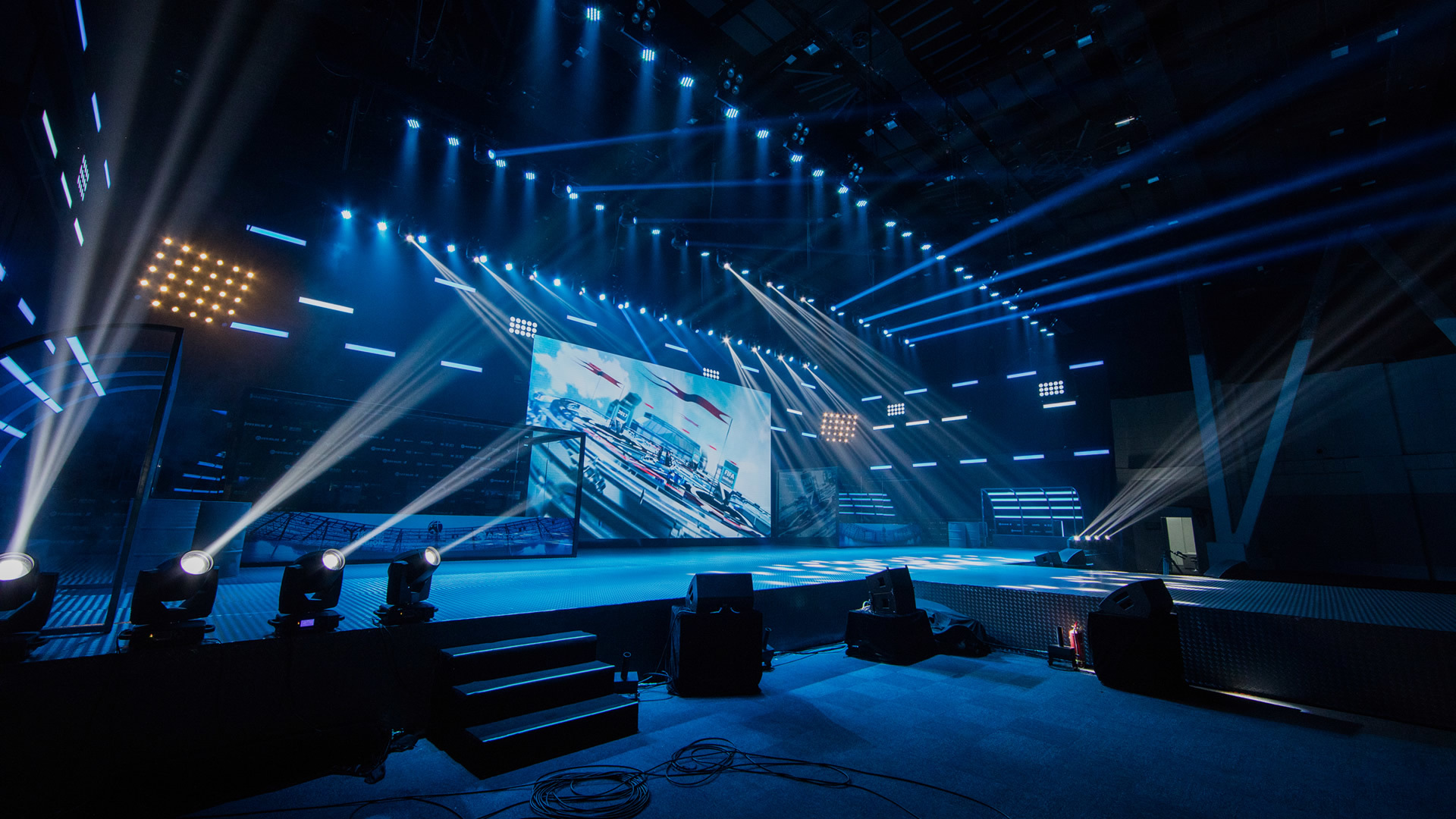 DIT management
DIT management and material output provide technical support for on-site video link and shoot material output. Use professional technology to assist on-site shooting to ensure data security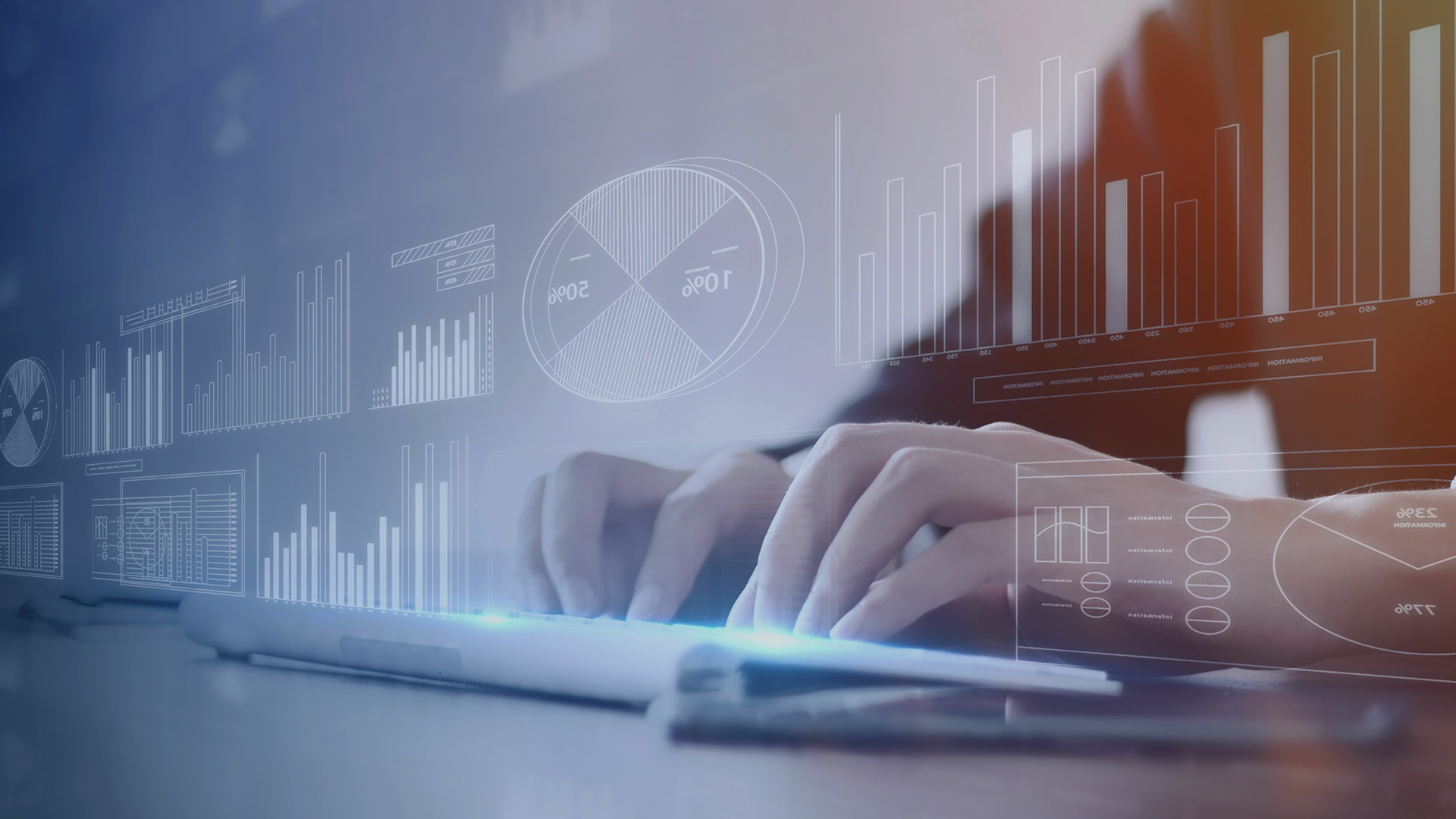 I/O management
We has established an engineering data management system with technical data as the core to realize the collaborative management of documents and video shots, making post production more convenient, user-friendly and digital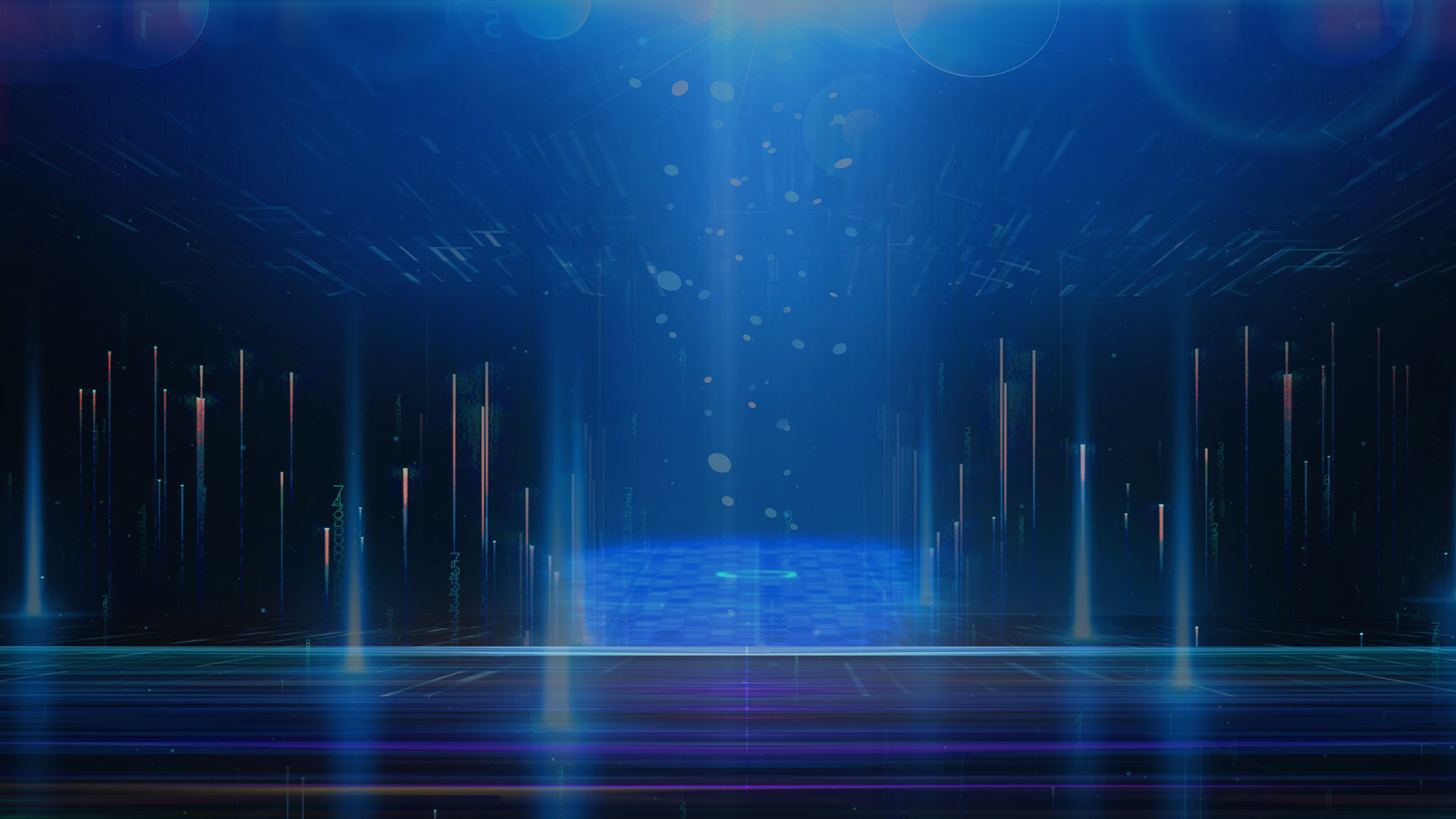 Credits
War Wolf
Director: Wu Jing
Make: Tone/Sound
Sun Wukong Beats Baigujing Three Times
Director: Zheng Baorui
Make: Tone
Sky hunting
Director: Li Chen
Production: color mixing/sound/special effects
Young you
Director: Zeng Guoxiang
Make: Tone
Ice peak storm
Director: Yu Fei
Make: Sound
Mermaid
Director: Stephen Chow
Make: Sound
Learn More →