Virtual Content
Virtual content is the mirror image of real video content and various real-time interactive content, and is an important core foundation for the construction of the meta-universe. Take intelligence as the starting point, realize the industrialization of virtual content production, and create a three-dimensional virtual content intelligent platform creation and interaction platform. We have created many benchmark identity virtual people for pan-entertainment, cultural tourism, consumer and other industries. At the same time, we also provide diversified realization possibilities to meet the production needs of various virtual content and complete commercial value.
We provide intelligent and industrial production services for all-process 3D virtual content








We can provide a diversified creative virtual content asset library.
Help create a virtual person with a warmth and attitude, and realize the rejuvenation and trendy upgrade of the fan matrix.
High-precision virtual customization and operation services
Real-Time virtual live broadcast service
AI creative dance service
It can realize the integration of existing products and value, IP image and other parties.
Long content
Film and television animation, games, variety shows, virtual services, virtual performances
Short content
Flat images, virtual short videos, VLOG, TVC,
Modeling of cultural relics
It can optimize, secondary processing, encryption and other operation management of the three-dimensional model remotely and visually.
Digital sand table
Projection, interactive, LED, immersive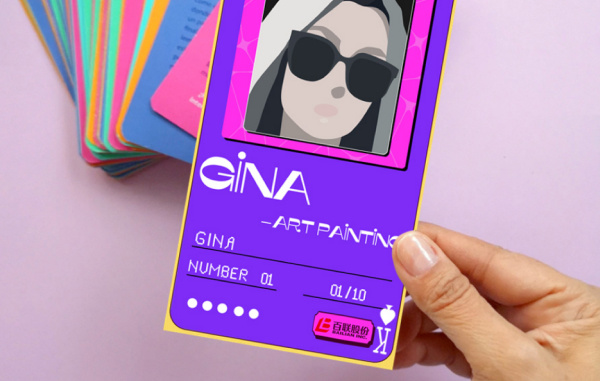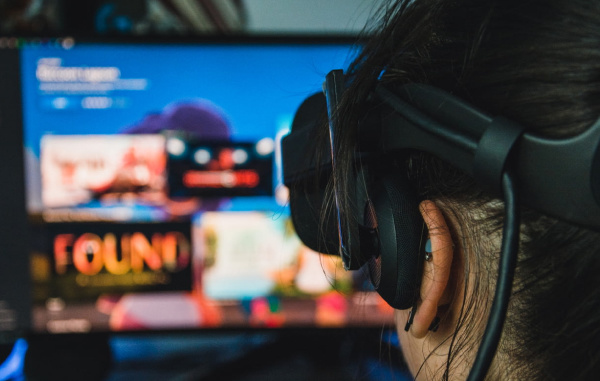 Building of the Metaverse Space Community
Create a Web 3.0 online virtual world to achieve immersive virtual scene display, interaction and experience
Enterprise-level brand metacosmic entrance upgrade
AI scene automatic generation
Immersive real-time interaction